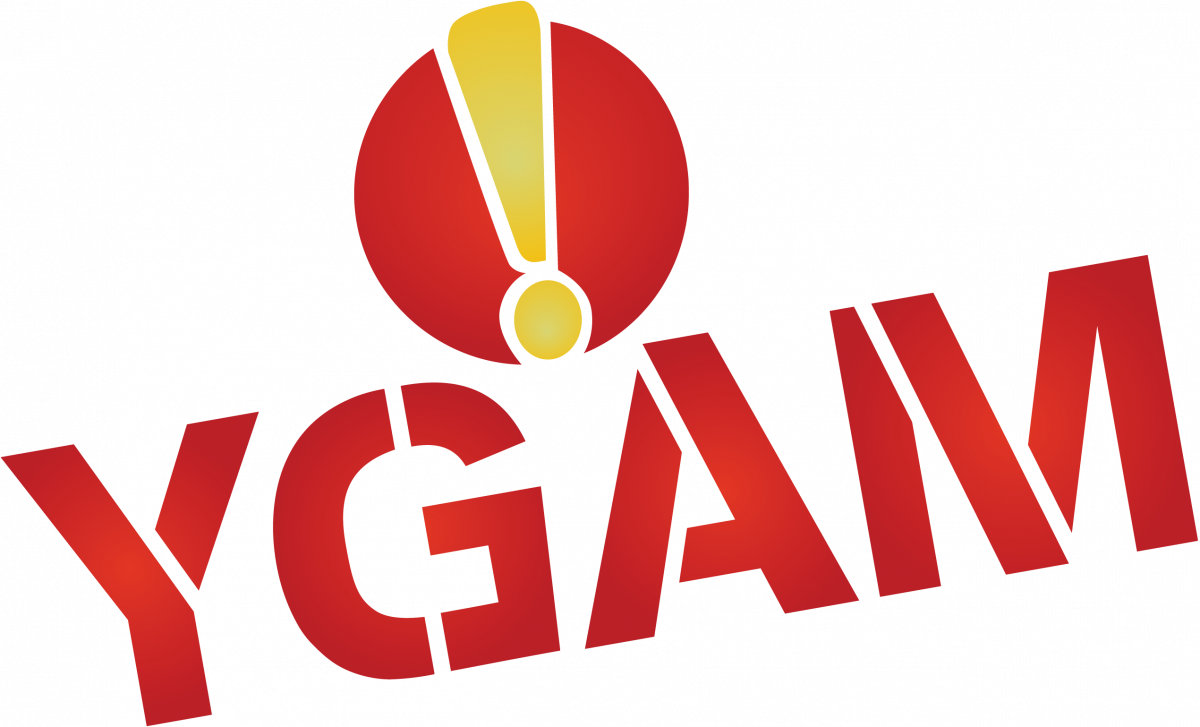 The Young Gamers and Gamblers Education Trust (YGAM) is a national charity with a social purpose to inform, educate, safeguard and build digital resilience amongst young and vulnerable people. Helping them to make informed decisions and understand the consequences around gambling and gaming.

This is achieved through evidence-led, evaluated and accredited education programmes and resources for anyone that works with or cares for young and vulnerable people, including teachers, youth workers, community volunteers and mental health specialists. YGAM also works closely with universities and students to raise awareness of problematic gambling and gaming across campus.

The charity was set up in 2014, following Lee, Anne and Keith's devastating experiences with problem gambling.  Watch the Founders' Stories to hear about the impact gambling has had on their lives and why they are so passionate about safeguarding young and vulnerable people.
Find out more information on the YGAM website now.
Download the YGAM information pack here.