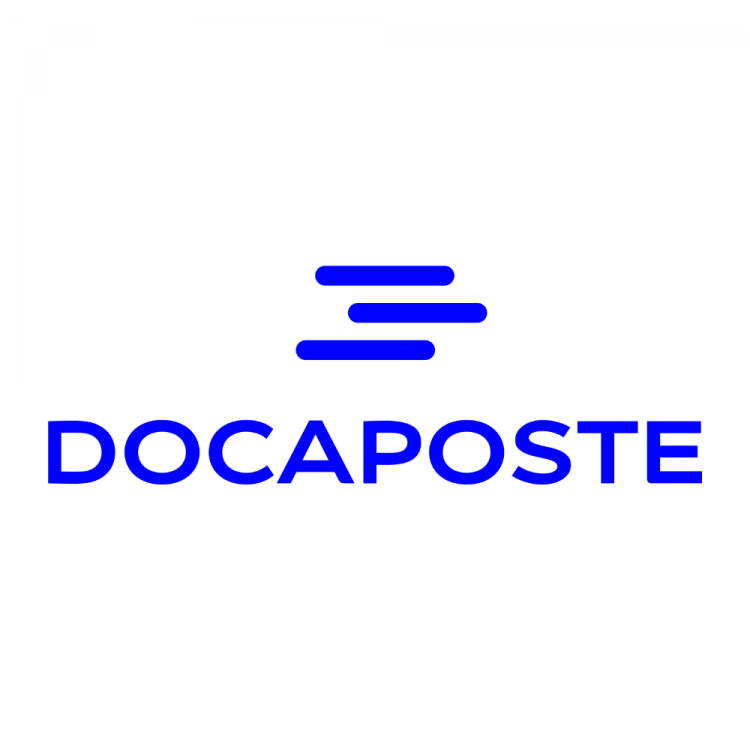 Docaposte
Category Sponsor: Regulatory Initiative of the Year

Digital trust leader in France and subsidiary of La Poste Group, Docaposte supports all companies and public institutions in their transformation and allows them to accelerate it, with confidence. Docaposte provides a simple, fast and secure digital experience for everyone, supporting businesses and public institutions in their digital journey.

Experts in processing sensitive data, its unique positioning allows Docaposte to meet client needs from end-to-end, working on the whole data value chain to create an unrivalled trust chain. Docaposte's mission is to guarantee your digital independence whilst respecting the highest standards of regulatory compliance.

For more information click here.