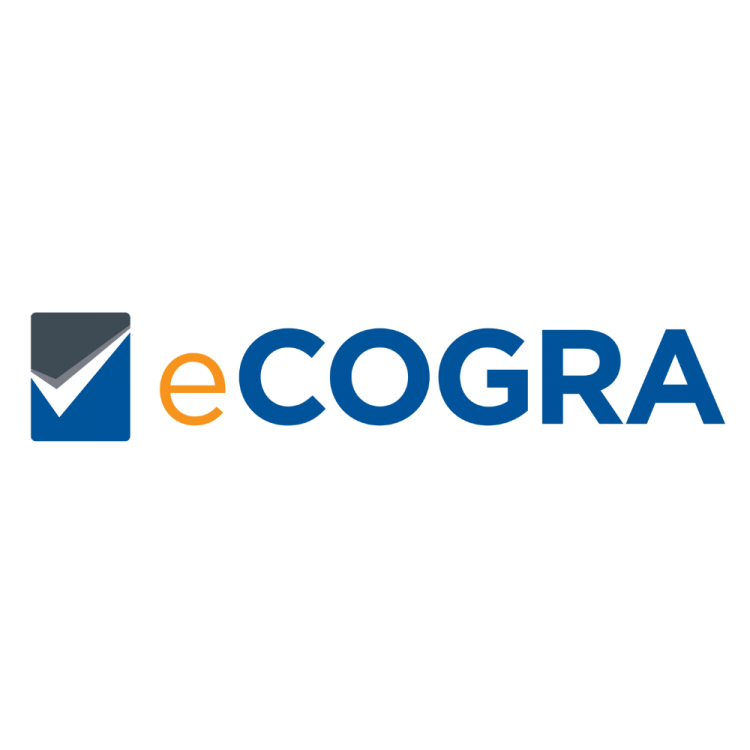 eCOGRA
Category Sponsor: Compliance Lifetime Achievement

eCOGRA is a regulatory audit partner to over 200 multi-jurisdictional operators, software providers and other relevant service providers in the online gambling industry. Founded in 2003 to establish and improve operational standards and player safety requirements in the online gambling space, eCOGRA has amassed a wealth of experience in implementing international best practice standards and requirements and ensuring these are maintained through regular review and monitoring.

For more information, click here.