VIXIO GamblingCompliance is proud to announce that the recipient of the Compliance Lifetime Achievement Special Award at the 2021 Global Regulatory Awards will be Birgitte Sand, the former director of the Danish Gambling Authority.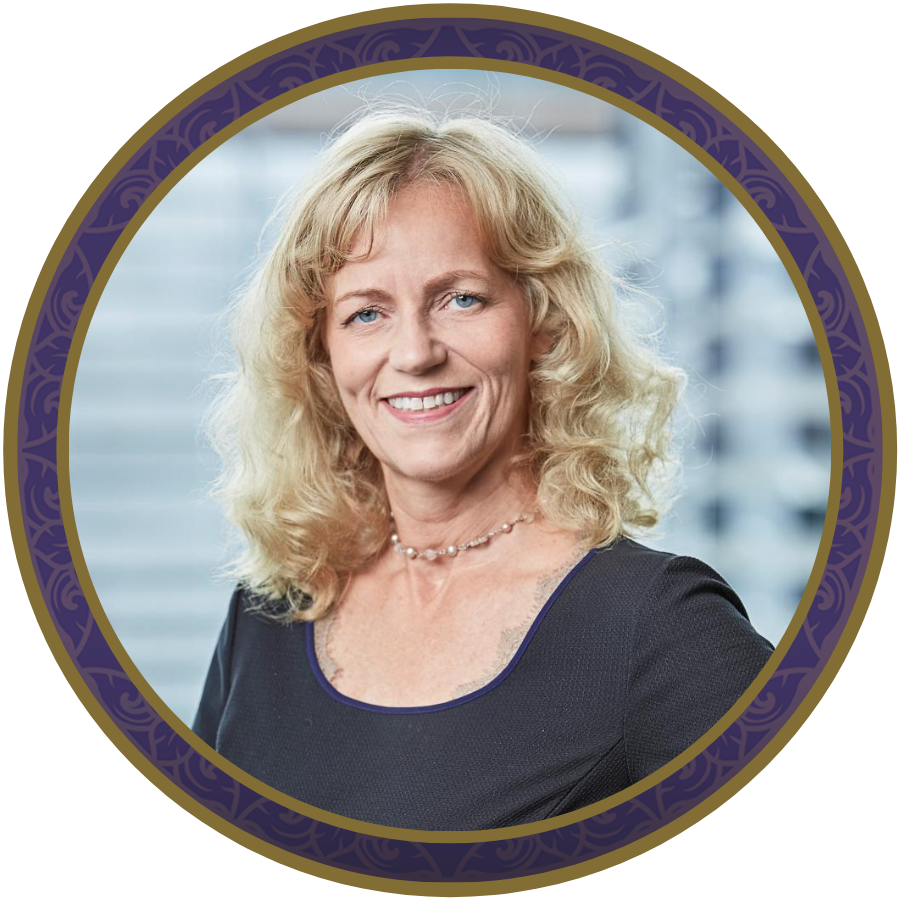 This special award recognises the achievements of an individual who has been involved in gambling for more than 20 years and whose input to the advancement of the culture of compliance and regulatory standards has been outstanding.

Birgitte is a senior executive with more than 25 years of experience in leadership, covering the implementation of numerous comprehensive laws, digital transformations and groundbreaking technological solutions.

Birgitte acted as the director of the Danish Gambling Authority from 2008 to 2020, where she was responsible for the successful construction and consolidation of a liberalised gambling licensing regime, covering betting, online casino, land-based casinos, lotteries and gaming machines. 

She was also a patron and past president of the International Association of Gaming Regulators (IAGR) and was awarded "European Regulator of the Year" by the International Masters of Gaming Law (IMGL) in 2017.

Since departing the Danish Gambling Authority in 2020, Birgitte has been involved with multiple projects as part of her consultancy practice, including becoming a member of the global advisory board for the All-In Diversity Project, a board member of Mindway AI and has advised the government of Ontario on its project to reform state gambling laws.

For these many reasons and more, VIXIO is delighted to announce that the independent judging panel has voted Birgitte as the winner of the 2021 Compliance Lifetime Special Achievement Award.

Birgitte said: "I am honoured and grateful of being chosen for the VIXIO GamblingCompliance Global Regulatory Lifetime Achievement Award and receive it with great respect for all other VIXIO award recipients.

"It was really love at first sight – working with regulatory compliance within this fascinating industry and together with so many great people truly represent the best years of my working life so far – and I am excited to be part of the intensified hard work towards safer, responsible gambling in an increasingly globally-oriented world."

Presentation of the 2021 Global Regulatory Award winners will take place at a black-tie ceremony, returning in person to the prestigious De Vere Grand Connaught Rooms, London, on October 21, 2021. Tickets can be booked here.