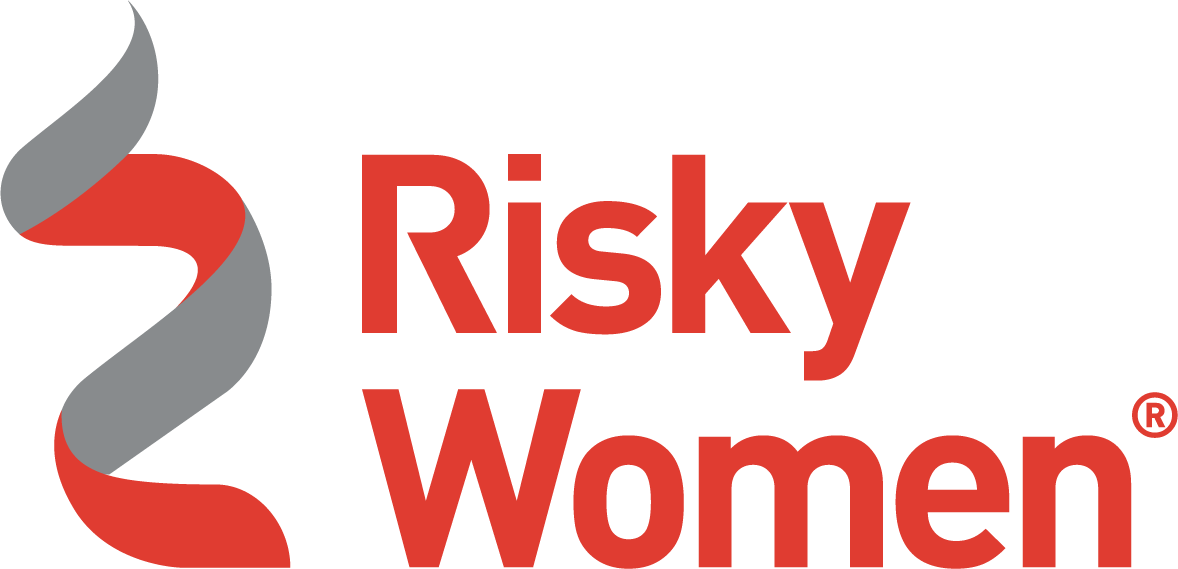 Risky Women® is a global network connecting, celebrating and championing women in risk, regulation, and compliance. Providing a voice for the female perspective of our rapidly growing, changing and influential industry, we strive to bring together women shaping the debate and the industry.

Our Risky Women Radio podcast brings together senior women professionals and emerging talents to share insights and perspectives on the latest developments we need to think about, the challenges we should all talk more about, and the innovations we are most excited about in governance, risk, and compliance.

With events from San Francisco to Sydney, London to Hong Kong, we have a vibrant network that connects a global community.  A way to share ideas, gain knowledge and identify opportunities when you understand the regulatory landscape better through connecting with like-minded individuals.

Get a little risky and bring your voice to our events, podcasts and more! Join Risky Women now.