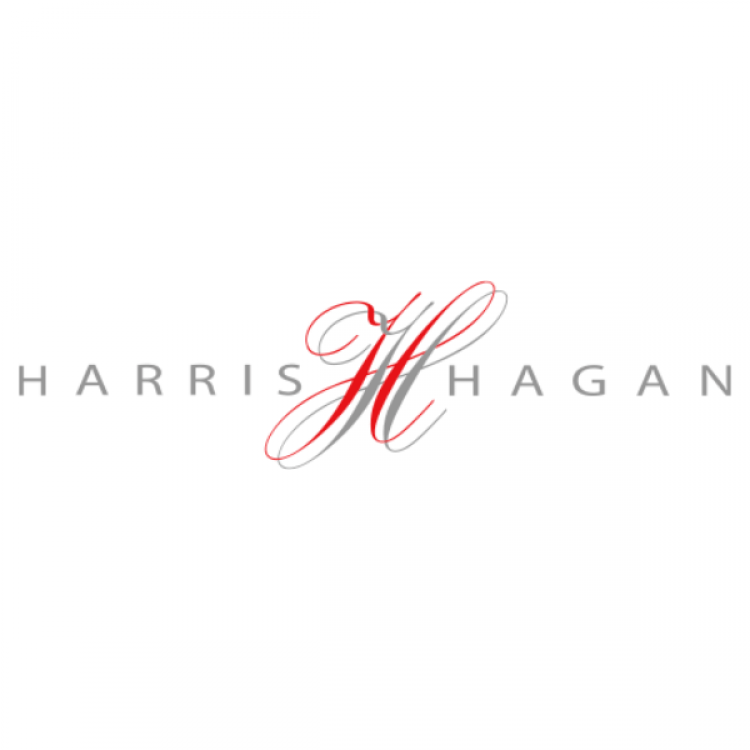 Category Sponsor
Harris Hagan is the only City of London law firm dedicated exclusively to the provision of legal services to all sectors of the gambling and leisure industries in the UK and internationally. We were established in 2004, by Julian Harris and John Hagan, and are driven by the long-term sustainability and success of the industry we cherish. The three partners alone have a collective 65 years' experience of advising gambling operators and regulators alike.
Our business is gambling law, compliance and regulation. We view ourselves as a business within the gambling industry, which happens to be a law firm, rather than external advisors to the gambling industry. Our future success and sustainability is inextricably intertwined with that of the gambling industry.
Our clients' needs are always at the heart of what we do. We achieve solutions to their short term regulatory issues, whilst never losing sight of their longer-term reputation and commercial interests. This philosophy has allowed us to grow our firm into the largest dedicated gambling legal and regulatory team in UK private practice. Many of the world's largest international gambling businesses rely on us to help them make the right decisions in a fast-changing and challenging gambling legal, regulatory and political environment. We combine our expertise, experience and enthusiasm to solve our clients' most complex challenges, wherever and whenever they arise.