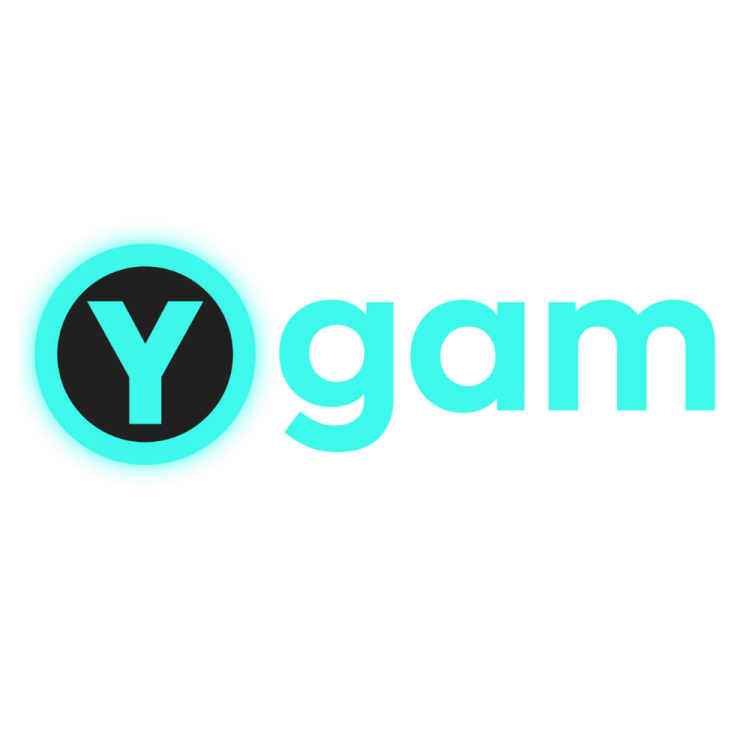 Charity Partner
The Young Gamers and Gamblers Education Trust (YGAM) are an award-winning charity working to prevent children and young people from experiencing gaming and gambling harms through awareness raising, education and research.

Through a portfolio of evidence-based programmes, they develop and deliver training and resources for a range of groups that influence children and young people.
Find out more information on the YGAM website now.