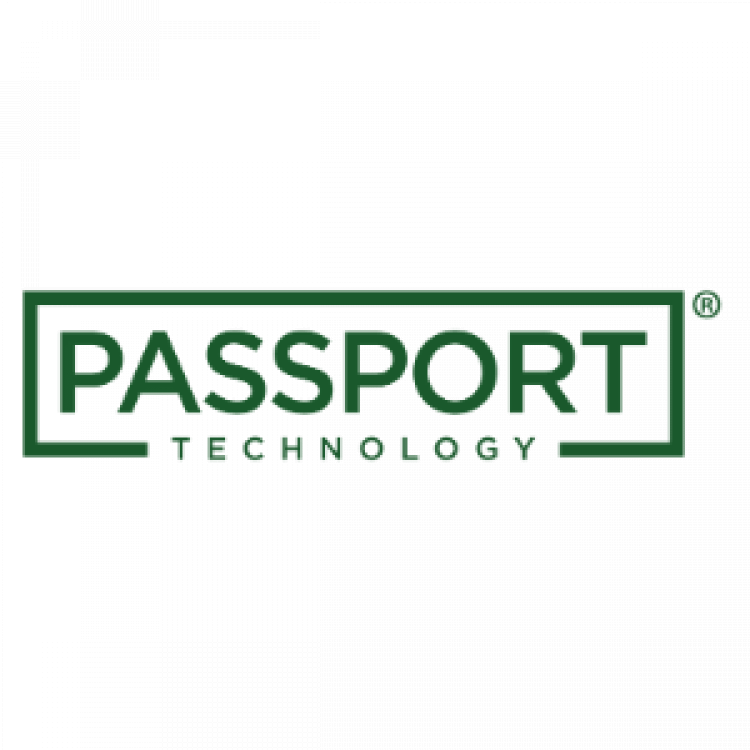 Cash access solutions for tomorrow's casino
Passport Technology, Inc., is a leading developer of technology-based products and services for the highly-regulated payments, gaming, and financial services markets. The company's portfolio includes attended payment kiosks, cash access systems, server and web-based analytic technology, agnostic application management systems, and interactive content and services in over 50 casino properties internationally.
Passport Technology is recognized as the winner of the Global Regulatory Awards 2018 and 2019 Compliance Payment Service or Solution Provider of the Year.
For more information please visit the Passport Technology website now, click here