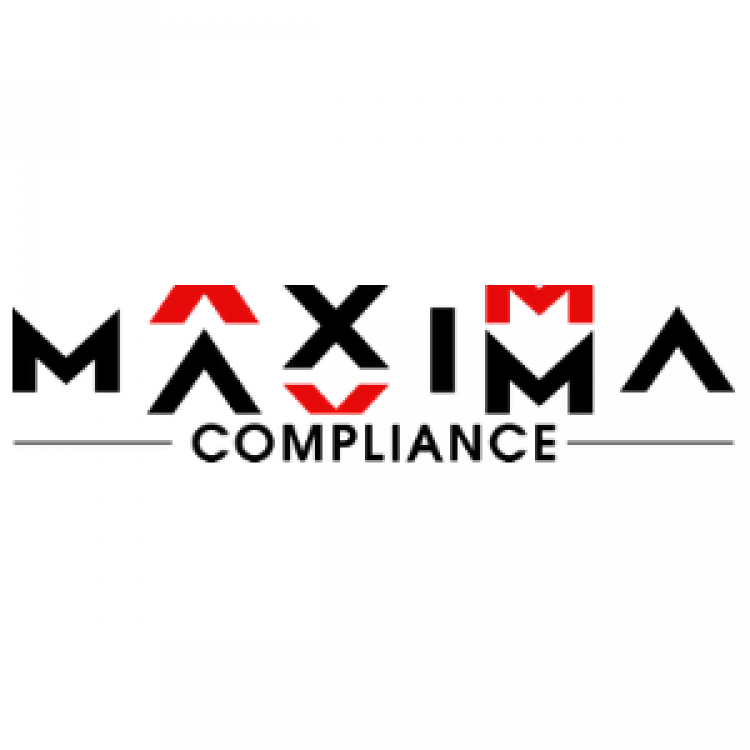 Maxima Compliance
Rising Star of the Year Award Category Sponsor
Welcome to the future of compliance
Greater public and political scrutiny. Emboldened regulators willing and able to levy heavy fines. An ever-changing regulatory landscape.
For the global gambling industry, compliance has never been more important.
Maxima Compliance was founded to support gambling businesses as they navigate their way through their regulatory obligations.
We serve operators and providers across the gaming sector, both large and small, by providing a range of services catered to their specific needs.
Whether you are an operator required to comply with anti-money laundering directives while meeting high responsible gaming standards, or a boutique games development studio looking to streamline your certification process to enter a new market, we can help.
The Maxima team draws on its years of experience working with the industry's leading companies to offer world-class compliance know-how tailored to your organisational needs.
We are driven by a passion to simplify compliance into a business-enabling function. We have developed a range of services and processes covering most regulated markets that can be seamlessly integrated into your business.
When you outsource compliance to Maxima, we become a part of your team. We work closely with your in-house compliance manager to expand your knowledge and ensure all bases are covered.
This is a field that never stands still. With regulatory frameworks constantly evolving – and jurisdictions introducing new gaming legislation all the time – the demand for compliance excellence has never been higher.
Maxima's experience, combined with its absolute dedication to finding creative solutions to new challenges, stands us apart from others.
We are just a call away from starting the process.
For more information, click here