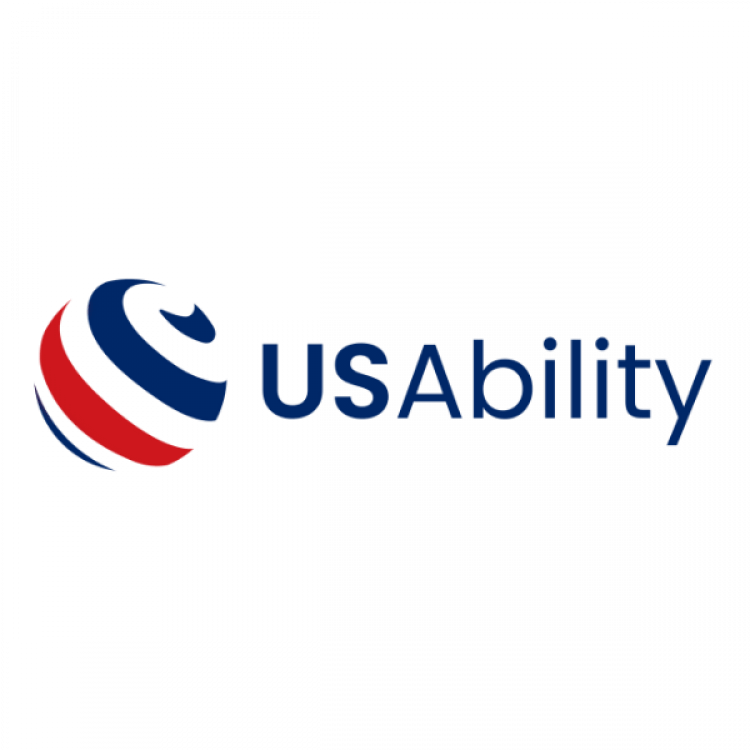 An End-to-End solution for planning and delivering complex product integration.
We drive the creation and manage the delivery of usable products. With over 30 years of combined experience in delivering large scale changes in various industries, we'll help you deliver yours and make sure it's scalable and future-proof.

US Gambling Market Expertise: We light the way to the most exciting Gambling Market in the world. Licensing and Certification: Providing peace of mind is the most critical task of all.

Delivery Management: Consolidating and centralising the change effort to ensure efficiency and minimal disruption to clients operations during periods of rapid change.

Project, Programme & Portfolio Management: A proven methodology that is Agile, Scalable, and builds on our clients existing capabilities.