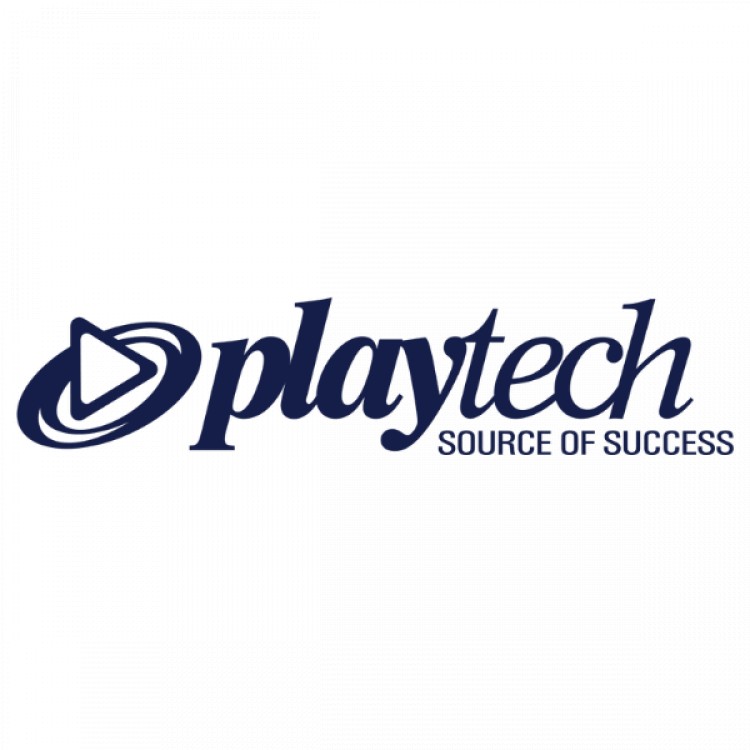 Playtech
Regulatory Initiative of the Year Category Sponsor

Playtech is the world's largest online gaming software supplier traded on the London Stock Exchange Main Market, offering cutting-edge, value added solutions to the industry's leading operators. Since Playtech's inception in 1999, its approach has been centred on the continual development of best-of-breed gaming products and content, and its success built upon strong partnerships with our licensees.
Find out more information on the Playtech website here.