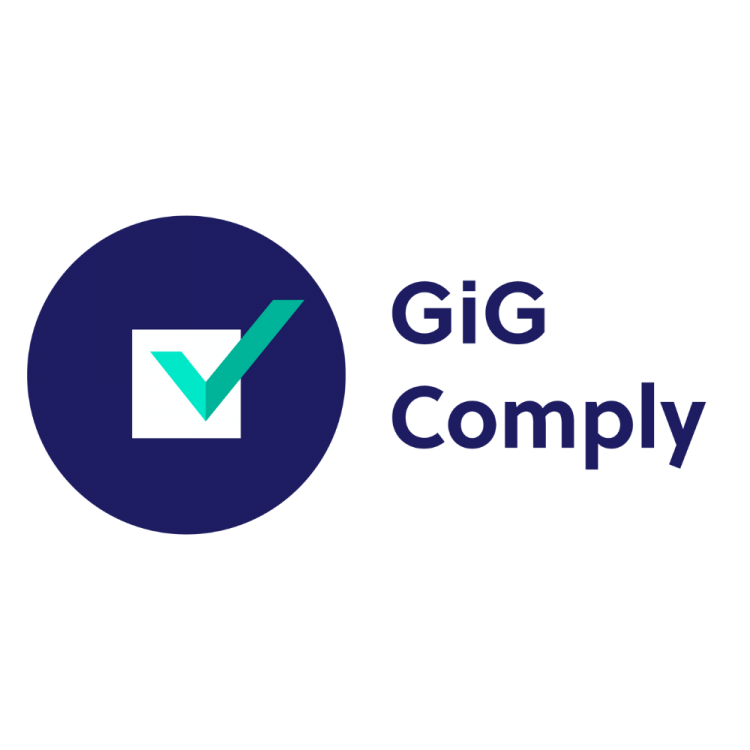 GiG Comply
Responsible Gambling Service or Solution Provider of the Year Category Sponsor

GiG Comply is a marketing compliance tool. The product scans web pages for content and links across multiple jurisdictions to uncover sites that are not compliant according to market regulations. Think of GiG Comply as the knight in shining armor that protects players and operators in the industry. We are very proud of GiG Comply as it shows our commitment to responsible gaming, a prerequisite for having a sustainable industry and business.

For more information click here.