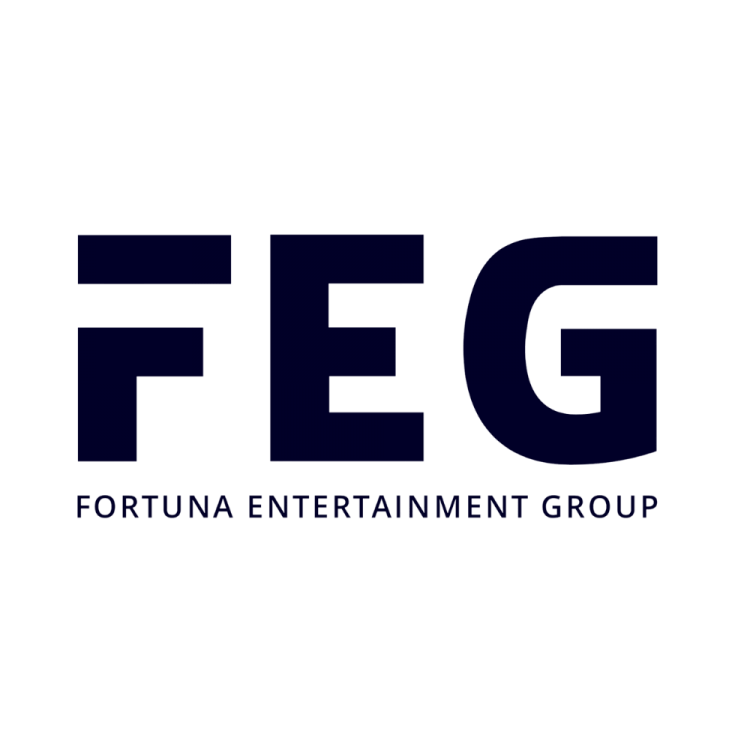 Fortuna Entertainment Group
Compliance Team of the Year Category Sponsor

Fortuna Entertainment Group a.s. (FEG) is the leading omni-channel betting and gaming operator in Central and Eastern Europe. We started in the Czech Republic and, through our passion and expertise, have become a truly international operator. Our footprint now extends to the Slovakian, Polish, Romanian, and Croatian markets. There are now more than 6,000 of us that we call colleagues and friends and we are proud to be the largest Central and Eastern European betting and gaming operator with over 30 years of experience.

For more information click here.