This is a special award: Nominations are encouraged for individuals who have been in the compliance/regulatory sector for more than 20 years and whose input to the advancement of the culture of compliance and improvement of the regulatory structure has been outstanding.

What the judges will be looking for
A person who has consistently, across their career and the organisations they have worked for, led the way in compliance. This person could be a lawyer representing operators in the gambling industry, an individual from an operator who has promoted compliance in a positive way, a regulator who has engaged with the industry in a positive way, or a consultant who has advised the industry in a pro-active manner throughout their career (or a mix of all of these!). They will be looking for evidence of a gregarious individual with real character, and anecdotal references will be considered to support this.

2020 Award Winner
VIXIO GamblingCompliance is proud to announce that the recipient of the Compliance Lifetime Achievement Special Award at the 2020 GRA's will be the former Executive Chairman of Sky Betting & Gaming Richard Flint.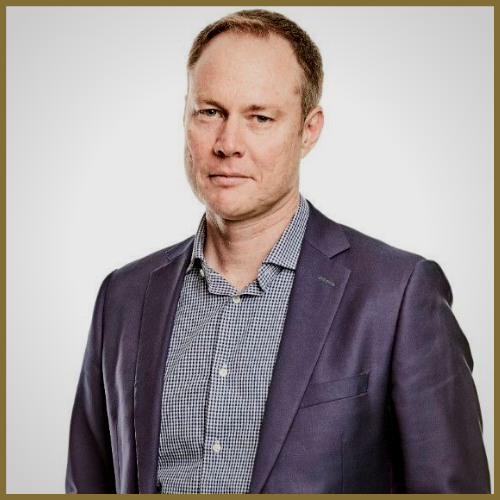 During his nearly twenty year tenure with betting operator Sky Betting & Gaming, Richard Flint oversaw remarkable transformation and unprecedented growth, turning Sky Bet into an online gambling powerhouse while at the same time confronting some of the industry's most pressing responsible gambling challenges.

He is credited with creating a progressive working culture at Sky Bet, and was instrumental in transforming it into one of the most recognised gambling companies in Europe.
VIXIO GamblingCompliance sat down for an exclusive interview with the Compliance Lifetime Achievement Special Award winner, which can be downloaded and listened to now on the VIXIO GamblingCompliance Podcast.
Register now for the VIXIO GamblingCompliance Global Regulatory Awards, live-streaming  globally on October 29, 2020 at 16:00 (GMT).