VIXIO GamblingCompliance is proud to announce that the recipient of the Compliance Lifetime Achievement Special Award at the 2020 GRAs will be Richard Flint, the former executive chairman of Sky Betting & Gaming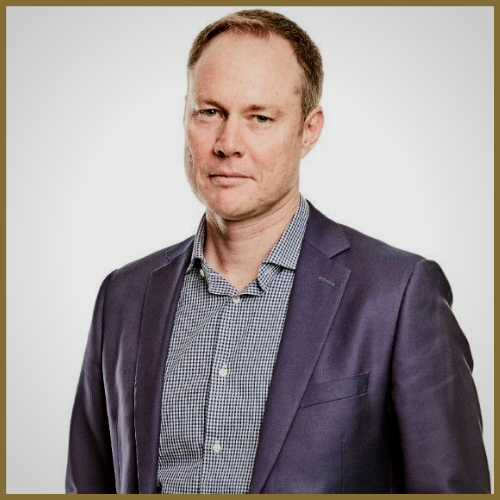 As Executive Chairman and CEO of betting operator Sky Betting & Gaming since 2001, Richard Flint oversaw remarkable transformation and unprecedented growth, turning Sky Bet into an online gambling powerhouse, while at the same time confronting head on some of the industry's most pressing responsible gambling challenges.

Richard is credited with creating a progressive working culture at Sky Bet, and was instrumental in transforming it into one of the most recognised global gambling organisations. 

His tenure saw massive growth at the sports-betting company, which he left shortly after it was acquired by The Stars Group, now part of Flutter, where Richard serves on the board as a non-executive director.

During his time at the helm of Sky Bet, he became known for a unique willingness to put his head above the parapet and engage directly with the industry's failings in responsible gambling. 

His work in championing reform extended to both pioneering policies within Sky Bet and vocal support of a growing compliance culture in the UK.

Both during and after his period as a chief executive, Flint has not shied away from constructive dialogue with the gambling industry's many critics.

A champion of finding the middle ground in an often entrenched debate, his influence on the evolution of the gambling sector continues to this day.

For these many reasons and more, VIXIO is delighted to announce that the independent judging panel have voted Richard Flint as the winner of the 2020 Compliance Lifetime Special Achievement Award.

"It's a real honour to receive the VIXIO GamblingCompliance Global Regulatory Lifetime Achievement Award, even though it makes it sound like I am retiring! It's been a privilege and a challenge to be involved with an industry wrestling with issues of growth, innovation, responsibility and sustainability - and relatedly, regulation and compliance. I am proud to have my part in this recognised through the award and would like to thank the judges and VIXIO." - Richard Flint, Compliance Lifetime Special Achievement Award Winner.