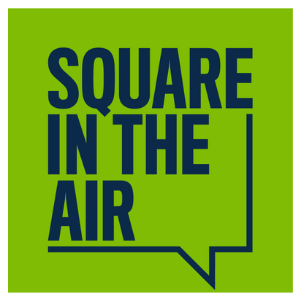 Square in the Air is an award-winning communications agency for sports, betting & gaming, providing a range of services for over 30 B2C and B2B clients. 
Square in the Air services include public relations, social media & content, branding & design, sponsorship activation, and experiential marketing.
Square in the Air has a highly skilled team with the business consisting of consultants with experience in journalism, working with operators, suppliers, and other PR agencies.
Founded in 2006, Square in the Air has grown to become one of the largest providers of dedicated betting and gaming PR and marketing services, offering clients a full press office function, including press releases, features, profiles, thought leadership articles, blogs, Q&As, and round table discussions as well as social media marketing.
Square in the Air's global client base includes an impressive and expanding list of B2B and B2C clients from both the land-based, online and lottery sectors.
For more information, visit the Square in the Air website